Safety and security
We ensure your comfort and safety.
We ensure your comfort and safety. Our technical criteria respect the European standards and regulations. Our aircraft are constantly supervised and maintained by professionals. Needless to say, they are piloted by experienced and qualified captains assisted by the best crews.
We apply the highest standards of hygiene in order to guarantee you optimal transport conditions.
VallJet is AIR-OPS certified. Approval FR.AOC.0061.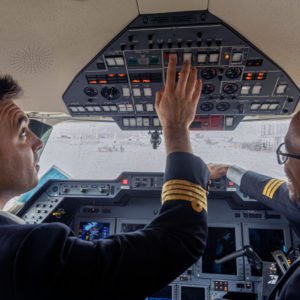 Experienced and qualified pilots
Our pilots are all qualified and trained by aircraft type, they ensure your safety. Our pilots perfect their skills twice a year on state-of-the-art simulators. Dedicated and discreet, they meet your every need and accompany you throughout your trip.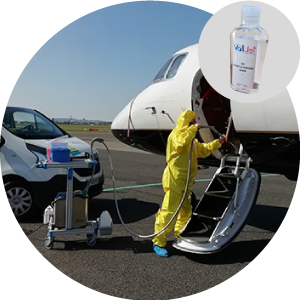 VallJet applies optimal hygiene rules. Masks and hydro-alcoholic bottles are offered to you upon your arrival at the airport. We have acquired disinfection machines of the type used in operating theatres, which allow us to disinfect our equipment completely before each flight.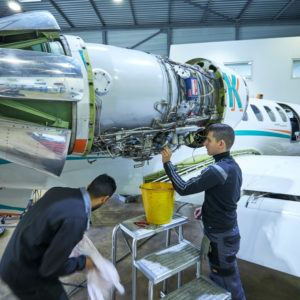 VallJet acquired the R&O Le Bourget maintenance workshop in July 2018. This workshop, recognized by the Civil Aviation world, is based at Le Bourget airport. It is Part 145 approved. With more than thirty specialized technicians, it is available to aircraft owned by VallJet. It guarantees the reliability and availability of our fleet.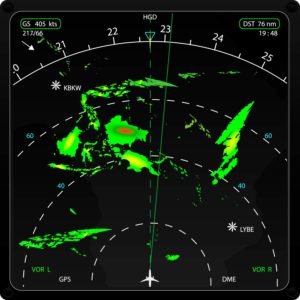 Weather conditions under surveillance
A permanent team ensures the operational control of your flights and monitors the weather conditions. We are in permanent contact with the various air traffic controllers in the flight zones.
" Safety is our top priority. The acquisition of the R&O maintenance workshop guarantees you optimal reliability of our aircraft. »
Jean Valli
Founding President.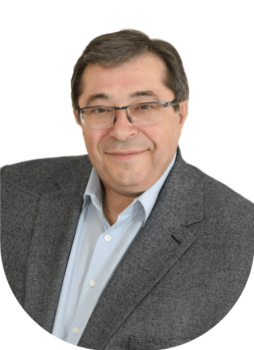 0
times a year our pilots train on state-of-the-art simulators
0
pilots at least, are working for VallJet

0
flight hours. This is the average experience of our pilots